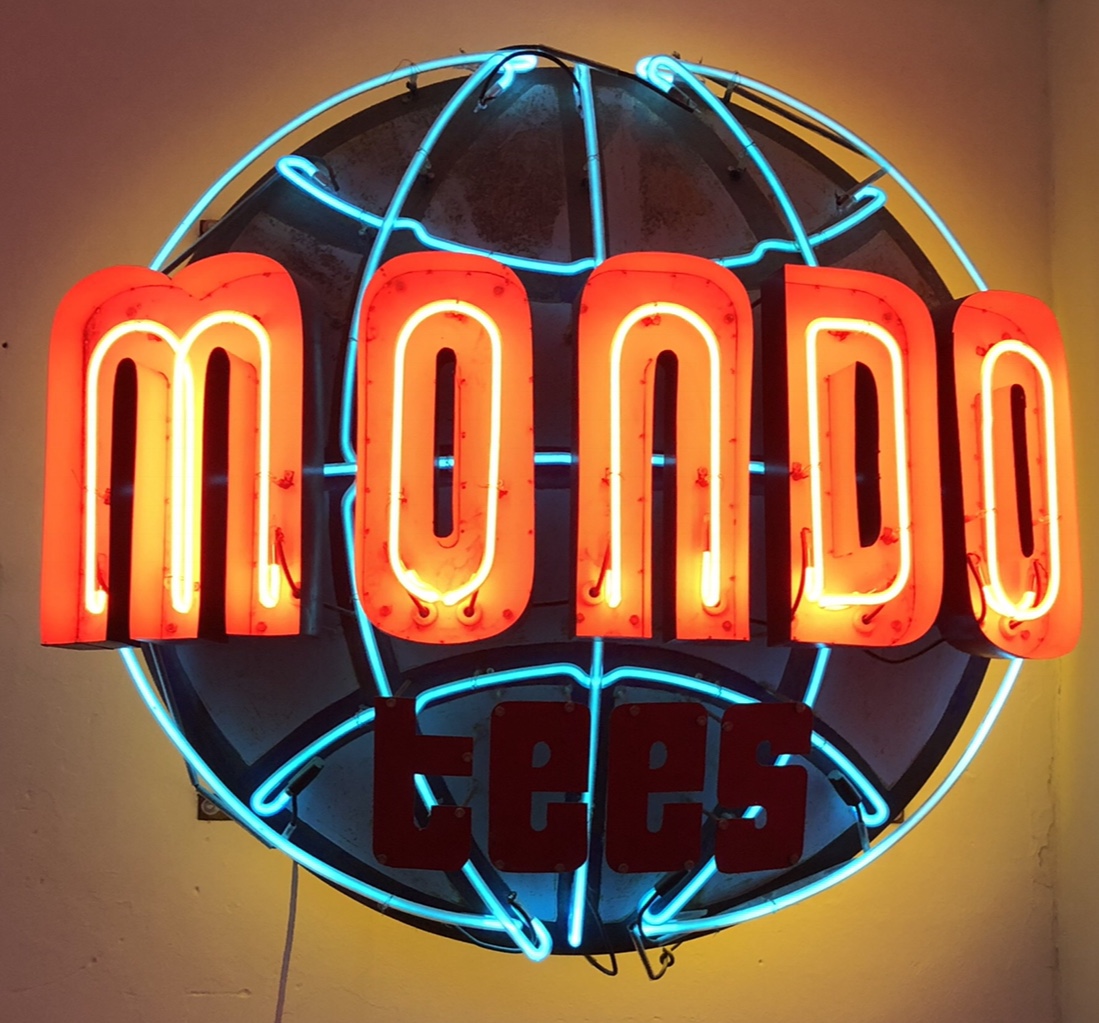 Mondo is a small group of fans, family, & friends headquartered in Austin, Texas but with a global staff. We work with incredible artists who share our passions to create posters, soundtracks, toys, apparel, books, games and collectibles for Classics -- pop culture past & present that share a rare unexpectedly vivid and timeless quality.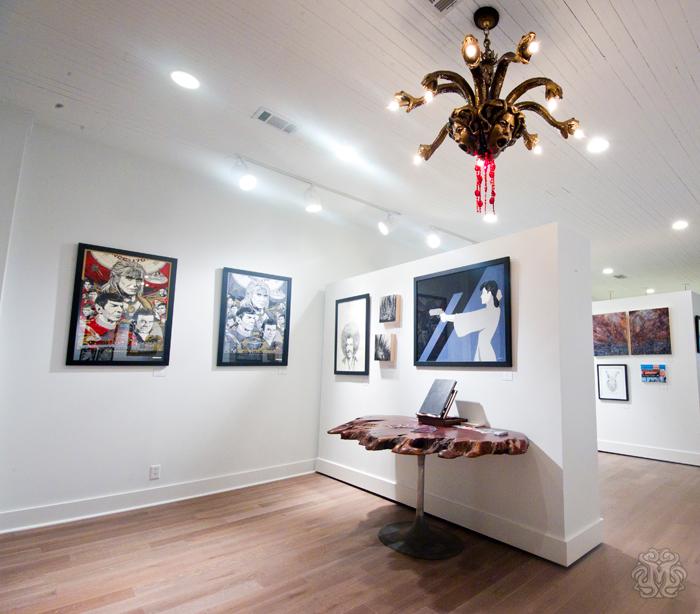 Founded in 2001 by Rob Jones and Tim League, Mondo humbly began as a 4' x 12' quasi-bootleg t-shirt shop located in the basement storage hallway of a single-screen movie theater. Mondo Tees started to become the company we now know as Mondo in 2007 when we began working with major artists and studios to forge beautifully designed licensed products.
It started with posters, then soundtrack LPs, and has blossomed into the ever-expanding hydra of entertainment collectibles that we now call home. Meanwhile, that single-screen movie theater has grown with us; the Alamo Drafthouse Cinema is currently the largest privately held movie theater in North America, and a tireless champion of indie film. Together, we celebrate creativity, art and fandom, both highbrow and low.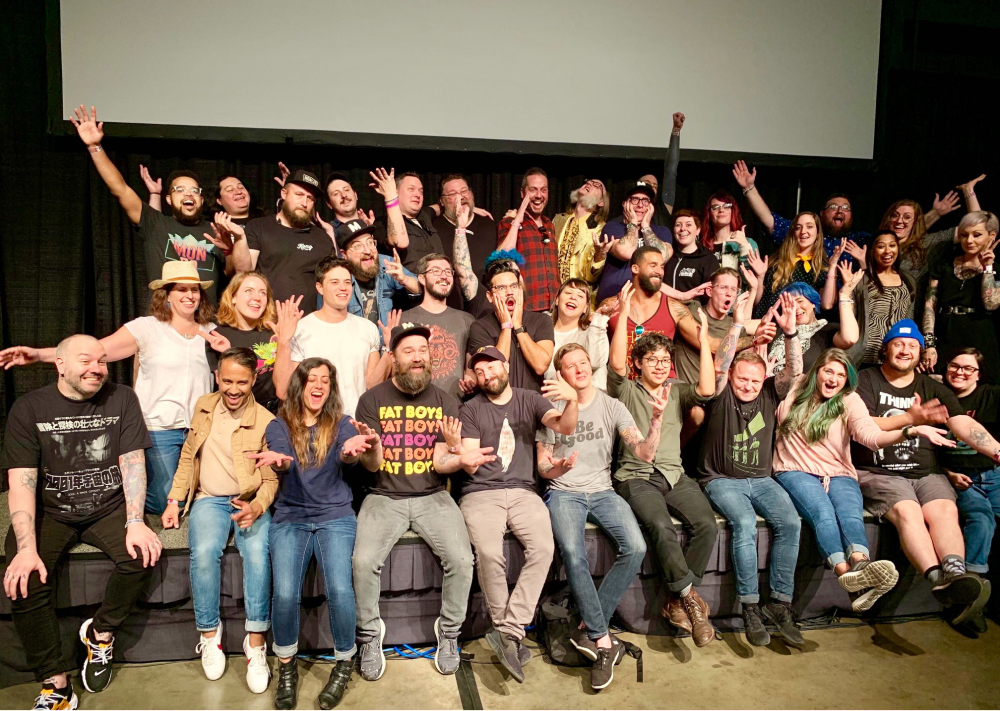 Mondo navigates the pop culture chaos of the past and present to SAVE THE FUTURE.