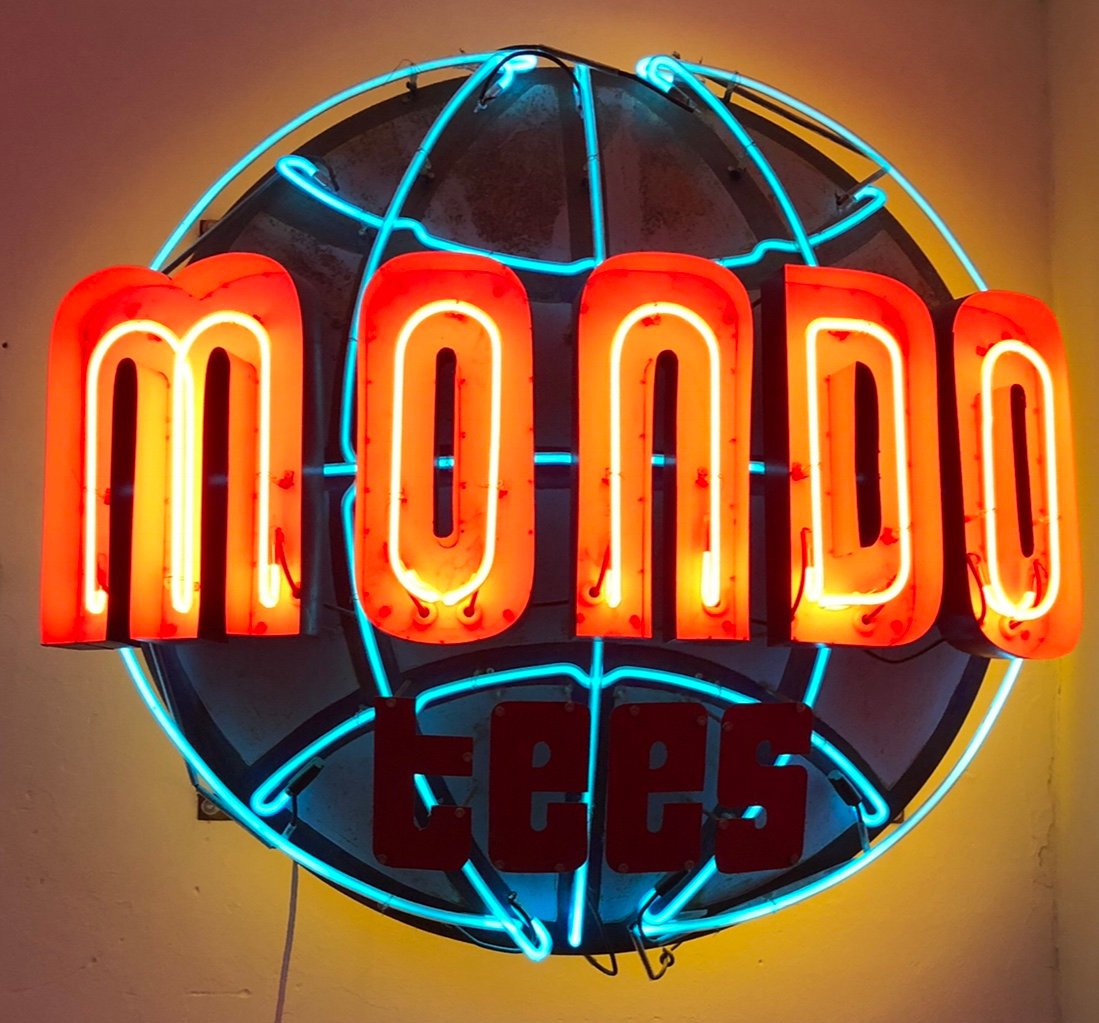 Mondo is pop culture brand, built for collectors. We work with incredible artists who share our passions to create posters, soundtracks, toys, and more – products that share a rare, unexpectedly vivid and timeless quality.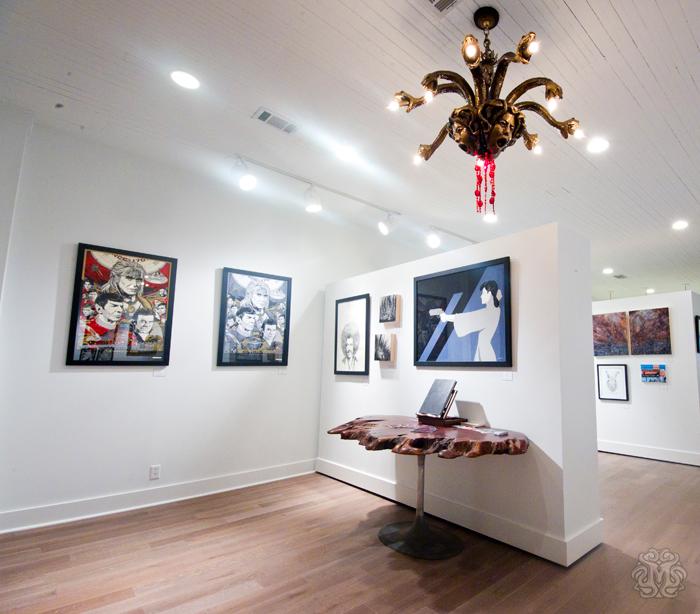 Mondo humbly began as a quasi-bootleg t-shirt shop located in the basement storage hallway of a single-screen movie theater. In 2007, Mondo began working with major artists and studios to create beautifully designed licensed products. We started with posters, then soundtrack LPs, and finally toys and other items, and have blossomed into the ever-expanding hydra of entertainment collectibles that we are today. In 2022, we joined the Funko-verse, helping us to continue bringing fans and friends our curated approach to pop culture.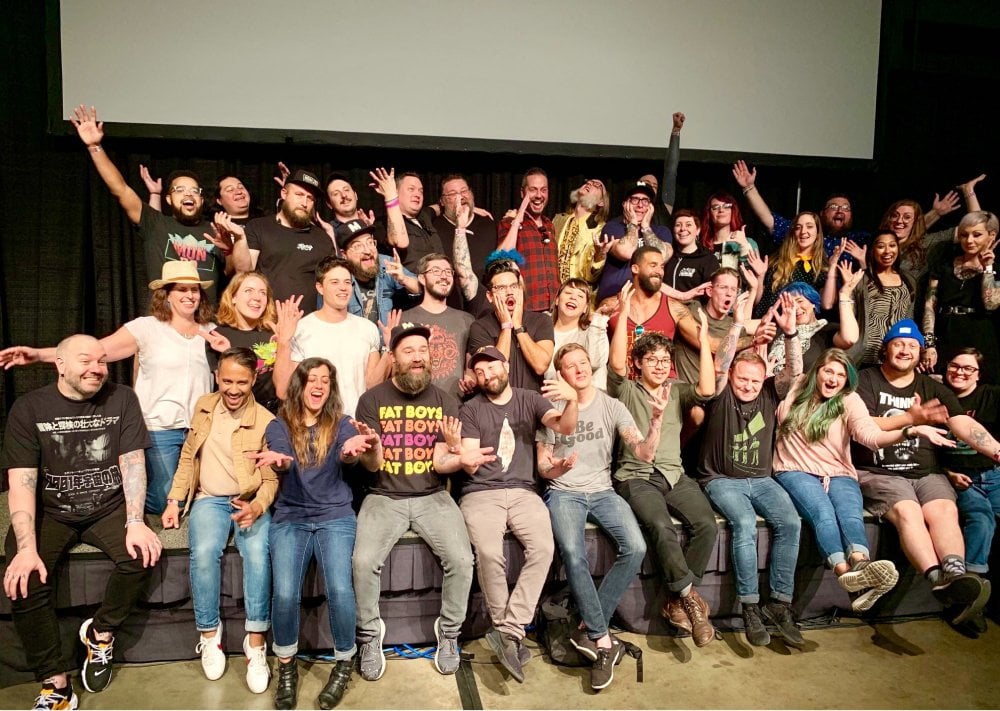 Mondo navigates the pop culture chaos of the past and present to SAVE THE FUTURE.